About
December 2, 2019
2021-09-29 9:32
About
Get to know about Zero Waste at School
Learn about our Initiation: Zero Waste at School
To address the detrimental environmental and health effects of the improper waste management practices in Nepal, ABC Active contributions for the people and the environment and Clean up Nepal with the support of Forum Civ are implementing the Zero Waste at Schools Program (ZWAS) in Kathmandu, Nepal.
Zero Waste At Schools was formulated by the team of Clean up Nepal specifically with the aim to educate students, school staff and teachers in practices to reduce the amount of waste produced in schools by engaging with the overall stakeholders for a year.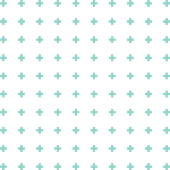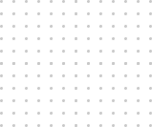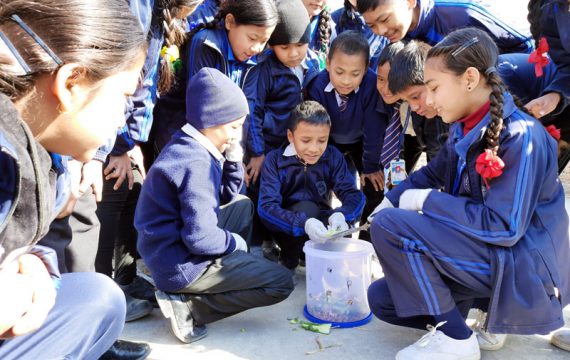 Since 2017, with the support of several organisations, the program has been piloted and implemented at several schools in Nepal. We would like to recognise and give a note of thank you to supporters who have helped to build the momentum of the program:
The Direct Relief supporting Clean up Nepal for a year in research and piloting programs in several schools.
The British School, helping Clean up Nepal runs it's first pilot of the Zero Waste at School at their school and supporting two government schools.
Impact Marathon for providing us the initial support to run several programs in the schools of Kathmandu.
And finally, our partner organisation ABC who helped us in refinding the program and helping us to deliver effective modules based on the human-centric approach with innovative contents for the school, parents and teachers.
how we work
Gain comprehensive insight and knowledge by unlocking our zero waste at school program here
Whenever there is challenge, there is also an opportunity to face it, to demonstrate and develop our will and determination - Dalai Lama. 
Though the zero waste at school virtual platform was created due to COVID-19 pandemic restriction to reach each school in Nepal. We have found an opportunity , an open source platform for schools to access the course now available online and can be accessed and utilized and integrated in several platforms such as Google Class, Moodle etc since all our contents are downloadable.
The courses have been designed for parents and teachers likewise. The website is navigate-friendly for the students with games and activities to keep the students engaged and aware about the environment.  We hope you fully utilize the resources, meticulously researched and constructed, keeping in mind the context of Nepal. We hope our toolkit will help you and your children to bring changes in the behaviour that will help to keep our cities clean and healthy. When you register for the program, you will get access to all our modules for Primary, Lower Secondary and secondary level, along with a guidebook for teachers on the W.A.S.H (Water Sanitation and Hygiene) program. You will also be provided with an access to attend webinars and several supportive links which will help to deliver the module effectively.