Education
December 9, 2019
2022-01-21 8:14
Education
Learn Waste Management from Home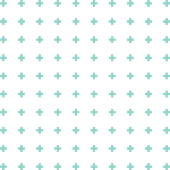 Education for everyone
Online Lessons For Remote Learning.
Learn at your Pace
Current Signature Courses
MAXIMIZE YOUR POTENTIALS and possibilities
Did you know each of us individually can play a role to help regenerate our planet to keep it habitable simply by composting? Learn more about composting with us.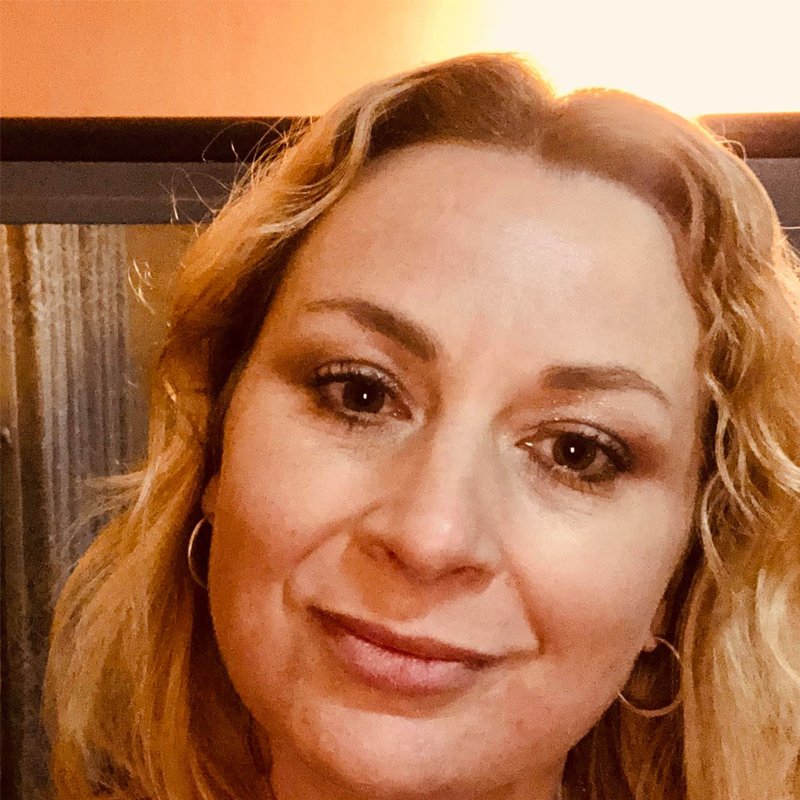 I am proud to say that The British School, Kathmandu was the pilot school for Clean up Nepal's Zero Waste at School Programme. We ran it for two years and I was really happy to support it as Clean up Nepal are very responsive to the school's needs and very reflective in practice. It was lovely to see the students taking away lots of great ideas and implementing them at home and encouraging their parents to implement them in their work environment. A fantastic and much needed initiative.
Jenny Pinder
Teacher, The British School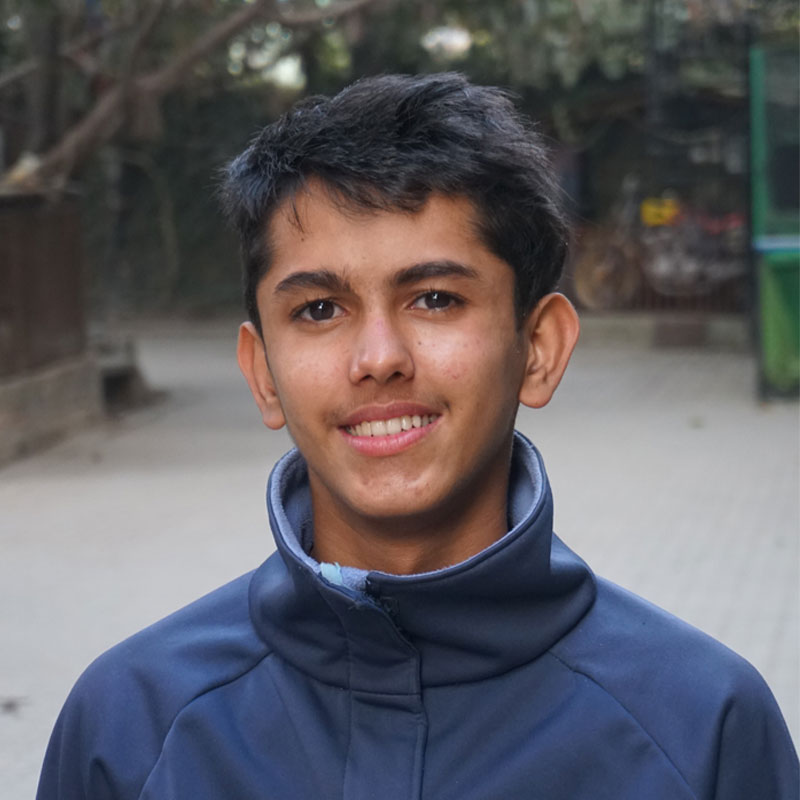 Firstly, I am very thankful for the opportunity that Cleanup Nepal has given to us. I learnt a lot about waste and waste management. since then I don't see waste as just waste, I always try to think about what can I do with it or how I can reuse or recycle it.
Prayash Sigdel
Student, Niten Memorial School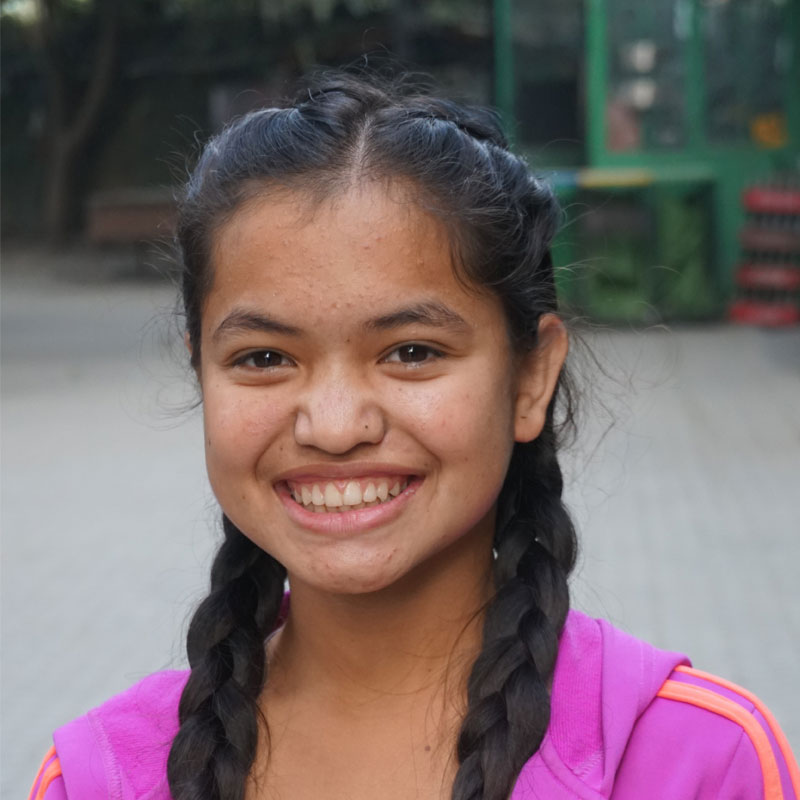 I really like the way the teachers from Cleanup Nepal taught us about zero waste and waste management. Not everyone has the capacity to make waste an interesting topic. The team from cleanup Nepal manage to engage students like us in this environmental issue. and actually, manage to bring change in our school environment.
Salina Giri
Student, Niten Memorial School